The City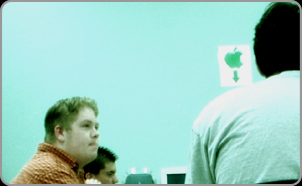 Scottsdale is an upscale desert community with an "old west" appeal. It is a special place to live and work. We like to call it one of the great "law and order" towns in the United States. Clean, friendly and accommodating. Our designers and developers living in Scottsdale love to take advantage of the weather. Throughout the year, you can find them roller-blading down Hayden or hiking Camelback mountain.

Right - Every Monday morning, 9:00 to 10:30, we begin the week with our agency-wide creative meeting.
The Vibe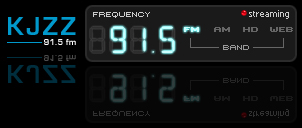 Warbasse Design continues to break new ground with the development of interactive television and audio platforms that will enhance the quality of future entertainment. Currently we are working on the development of Mobilicious Radio(TM), the first social radio tuner for your mobile device and desktop. Beginning January 1, 2008, we will launch streams for various radio stations in the Phoenix metropolitan area from Mobilicious Radio(TM) right here. First up is one of the classiest stations in town - KJZZ 91.5 fm.

Connect
Schedule an appointment or speak with a Warbasse Design team member.