The City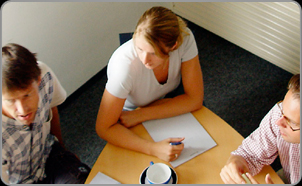 Located across from the United Nations just a few blocks from Central Park, our New York location is the most recent addition to the Warbasse Design group. Formed in 2008, our agents in New York are primarily responsible for creating online public relations and web 2.0 strategies such as Social PR and Viral Networking campaigns for our clients in the entertainment and media industries. Veterans of the marketing industry, our agents in New York enjoy the opportunities the city provides to network as well as socialize.

Right - Creating online public relations strategies for FOX.
The Vibe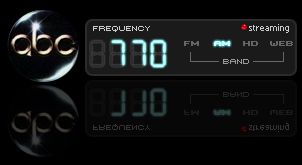 Warbasse Design continues to break new ground with the development of interactive television and audio platforms that will enhance the quality of future entertainment. Currently we are working on the development of Mobilicious Radio(TM), the first social radio tuner for your mobile device and desktop. Beginning January 1, 2008, we will launch streams for various radio stations in the Los Angeles area from Mobilicious Radio(TM) right here. First up is a New York staple - 77 WABC NY.

Connect
Schedule an appointment or speak with a Warbasse Design team member.