The City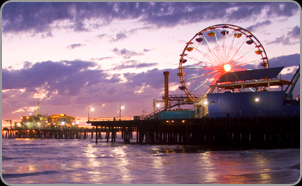 Warbasse Design's lead studio is located a block from the beach in beautiful Santa Monica, California. Santa Monica is an eclectic seaside town just north of Venice, CA and a few miles south of Malibu. Our Santa Monica studio was established in 2005, to work closely with companies in the entertainment and telephony industries. Some of our more notable clients include Buzz Aldrin, Donal Logue, Fox Movies & Nokia.

Right - Santa Monica Pier at sunset.


The Vibe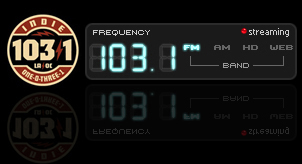 Warbasse Design continues to break new ground with the development of interactive television and audio platforms that will enhance the quality of future entertainment. Currently we are working on the development of Mobilicious Radio(TM), the first social radio tuner for your mobile device and desktop. Beginning January 1, 2008, we will launch streams for various radio stations in the Los Angeles area from Mobilicious Radio(TM) right here. First up is one of our favorites - indie 103.1 fm.

Connect
Schedule an appointment or speak with a Warbasse Design team member.